🔥 US FREE SHIPPING OVER $75+
✈️ GLOBAL FREE SHIPPING OVER $100+
📣 UP TO 70% OFF EVERYTHING - HURRY!


ORDERS US$100+ 10% OFF ( CODE: SVIPN10 )
ORDERS US$150+ 15% OFF ( CODE: SVIPN15 )
ORDERS US$200+ 20% OFF ( CODE: SVIPN20 )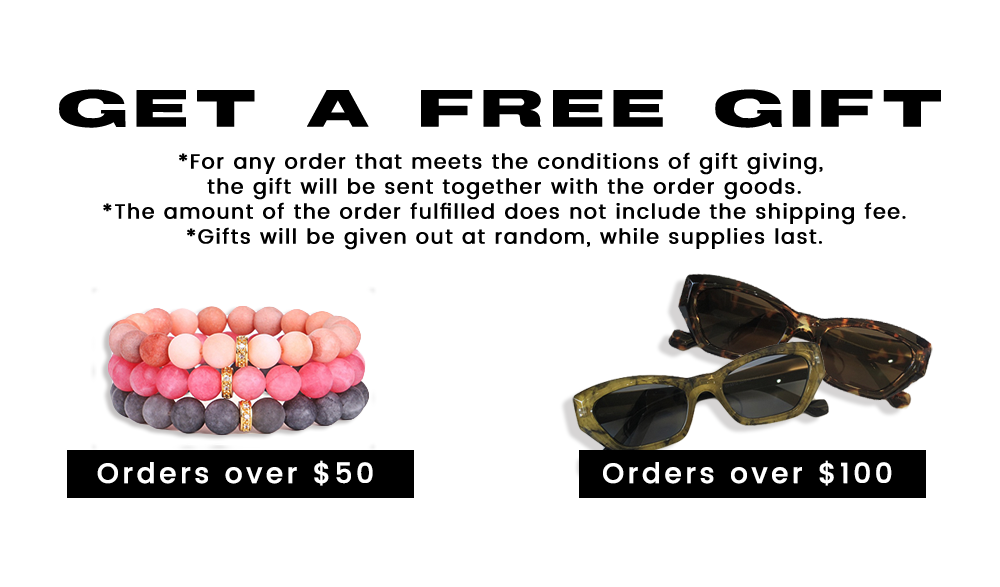 All POPBAE.COM employees have been vaccinated with covid-19 vaccine developed by Pfizer&BioNTech. The reason for this is the impact of the coronavirus, as our customers' feedback, they are more sensitive to wearable products than before, so all of our products' outer packages have been second sterilized, at the same time ensure that each product you get is the first time to wear it. (Brand new, clean and safe) It's equally applicable to all customers.