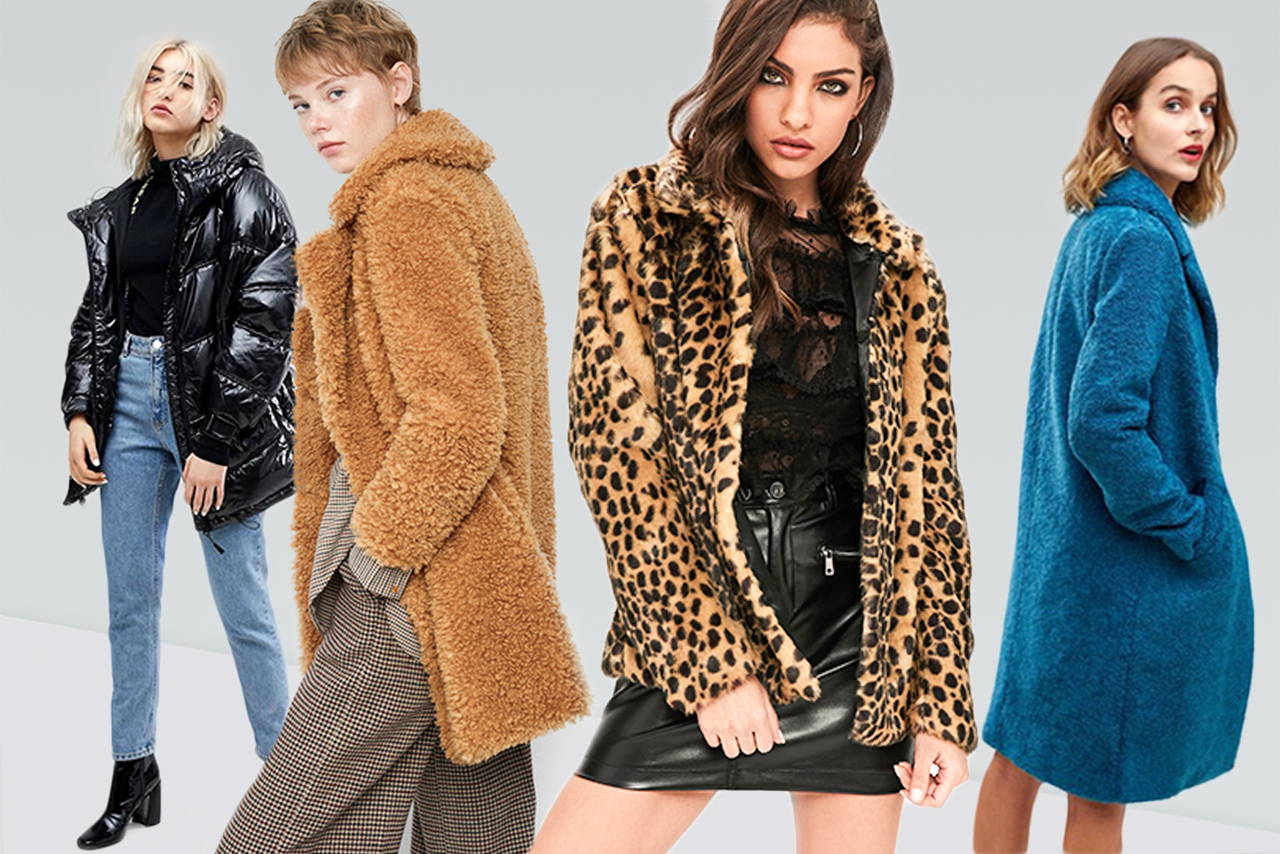 NO NEED TO WAIT BAE
JUST CHOOSE IT
POPBAE is the world's fastest growing social media and e-commerce fashion platform dedicated to womenswear&menswear, we are growing every day!
We are committed to planning the hottest and newest trends for those pop baes.Hundreds of new styles will be added every day, because we want to ensure that you have everything you need to express your true self.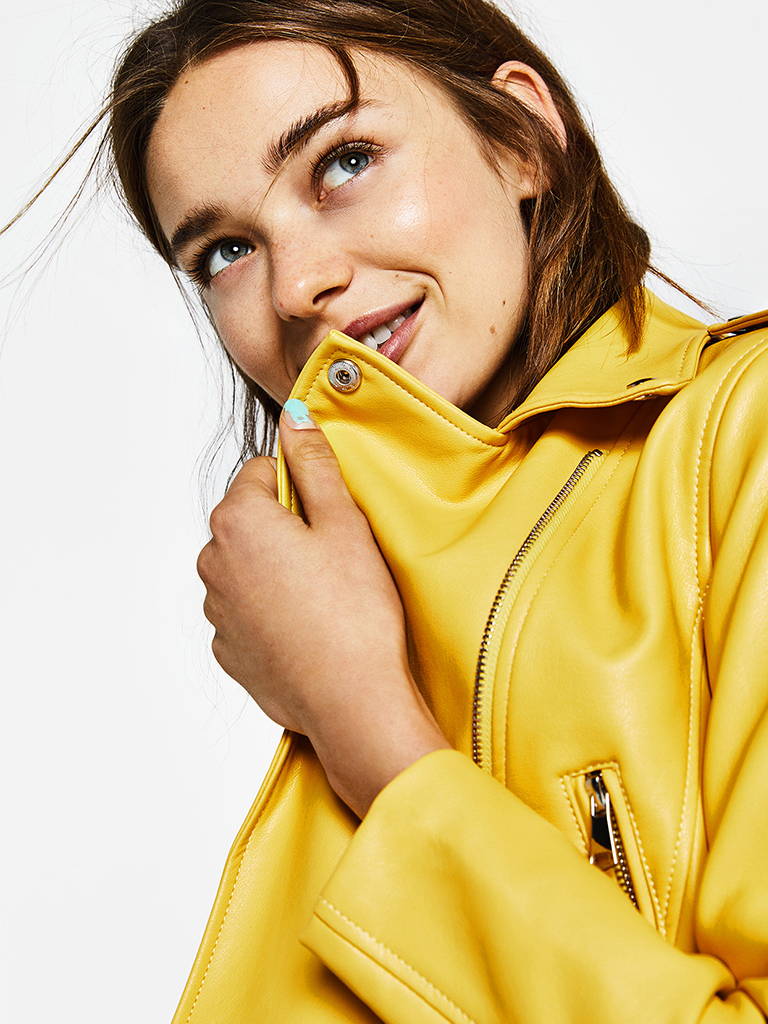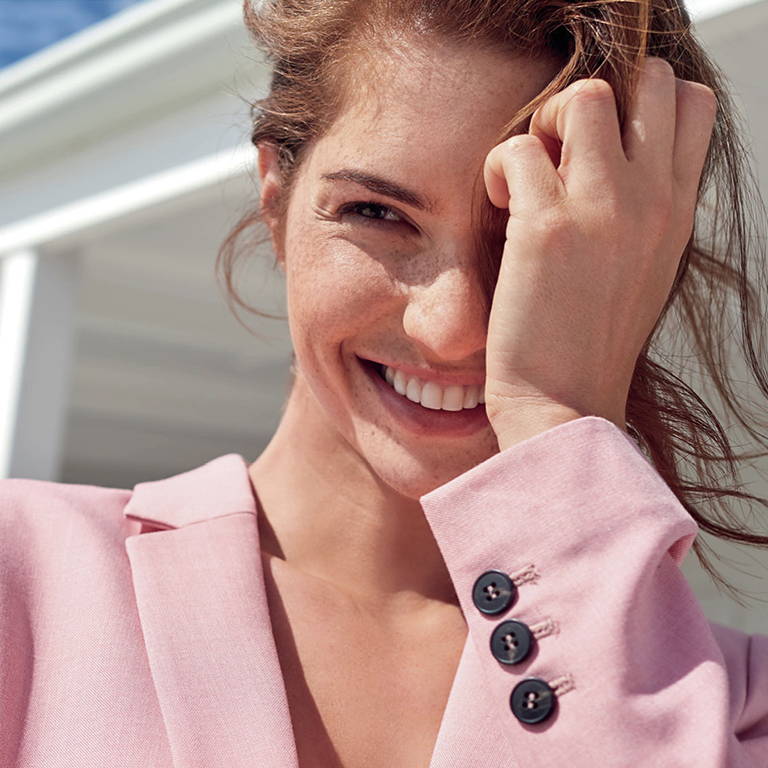 Our philosophy's pretty simple:
STYLE A FRESH NEW LOOK
BUILD A HEALTHY BODY
CREATE A FANTASTIC LIFE

From over 100 thousand fans on social and an online magazine, we provide the looks as you need for the weekend, and for the high light moments you need when you're down.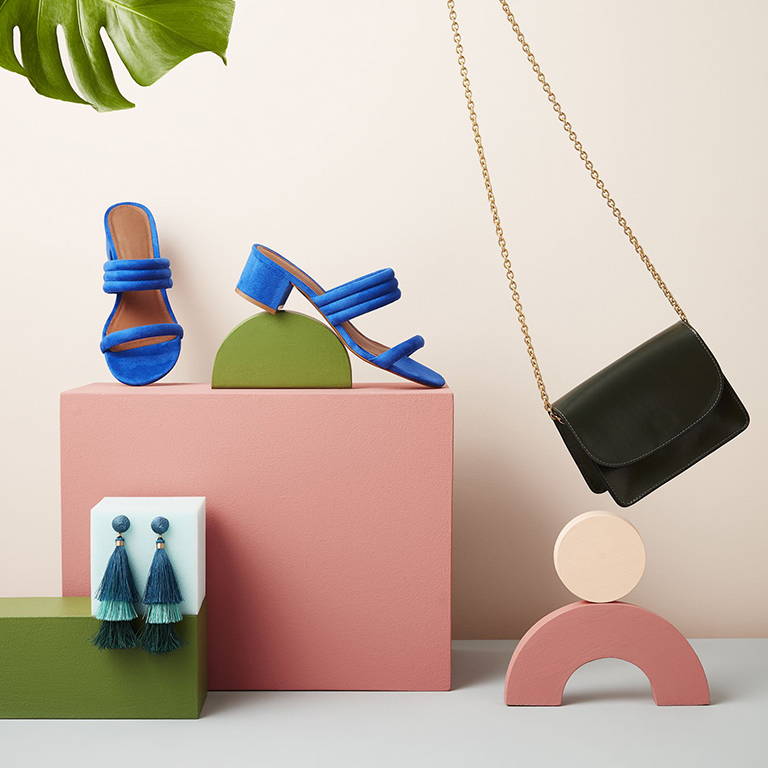 In order to make you have a charming fashion look and a fantastic life, our fashion team updates our products every day. From dresses, tees, jeans, bodysuits, handbags, shoes, sunglasses, activewear, swimwear, to beauy, living&gifts, we do not only provide your necessary items, but also we have prepared surprise items for you.

THE BRAND BEHIND
THE CLOTHES
HELPING YOU TO
#DOYOURTHING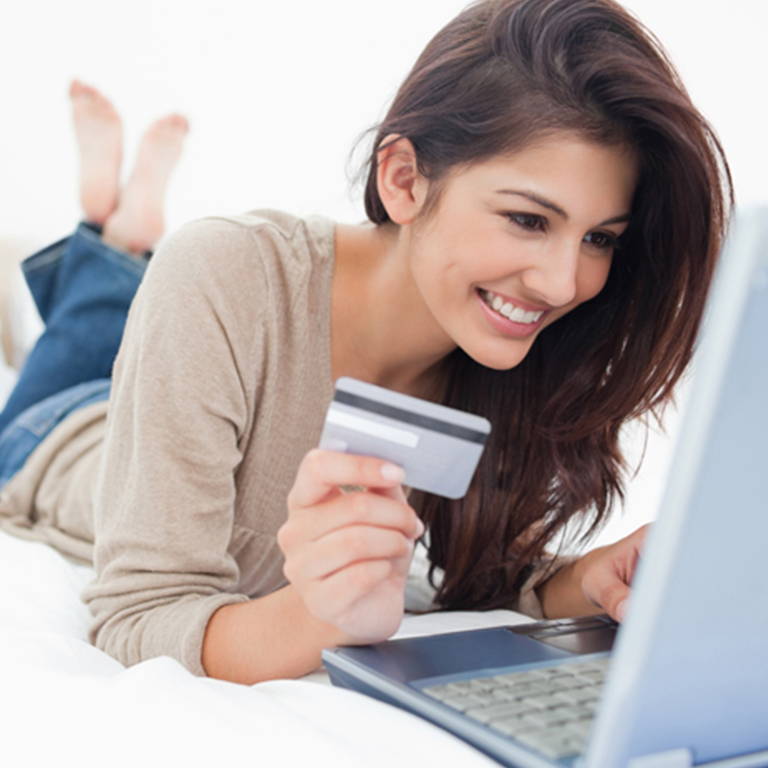 Safe & Convenient Payment

We have prepared a convenient and quick payment method for you, add your goods to the shopping cart or pay your order directly, simply fill in your information and complete the payment. It's all so simple.Sign up for your website account or leave your email to subscribe to us, you will get more discounts and offers.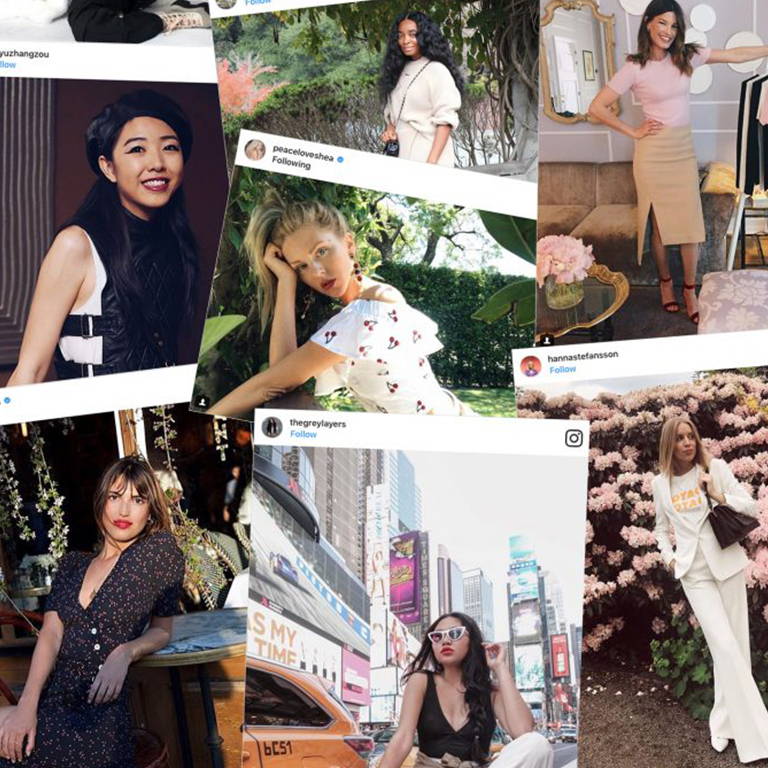 Babies, be sure to tag @POPBAE so that we can see you on POPBAE and interact with your posts on instagram and Facebook.You always have the chance to be relocated!Please follow us to style a fresh new look, explore gorgeous photos, funny videos, and inspiring of a fantastic life.
SHOP OUR 'GRAM&JOIN OUR 4+THOUSAND FOLLOWERS