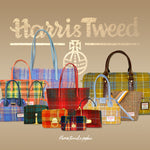 For dedicated followers of fashion, it has never been away but, thanks to our lockdown boxset bingeing, Harris Tweed is back with a bang.
The famous brand has combined tradition and heritage with the ability to endure through the ages of ever-changing fashion and has been inspiring the most influential designers for generations.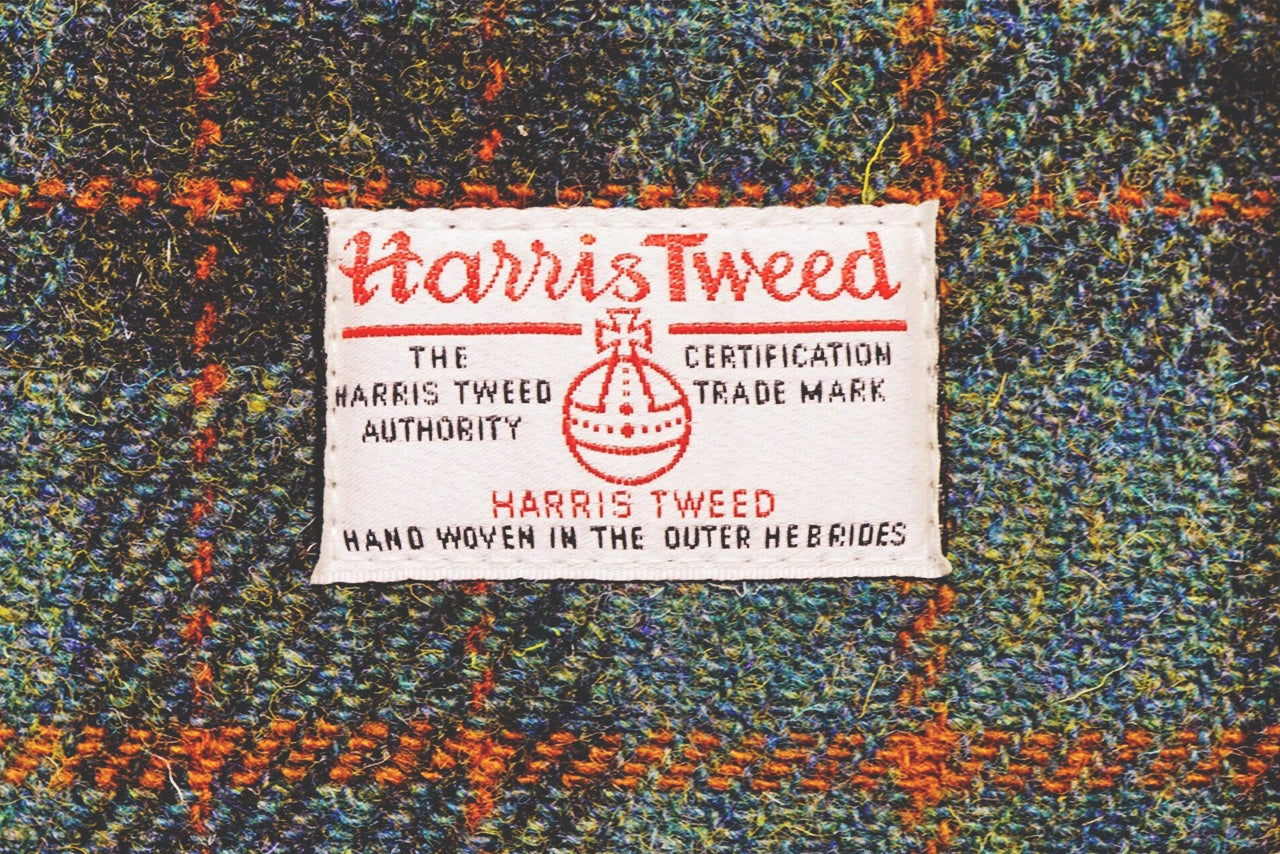 Now, a new wave of enthusiasm for the Hebridean cloth is being credited to the Netflix royal hit The Crown and scenes of off-duty royals resplendent in tweed at Balmoral.
The drama helped inspire popbae's designers to create the fashion handbags autumn/winter collection for 2021, and Google searches for Harris Tweed enjoyed a peak around the time the latest series launched on Netflix.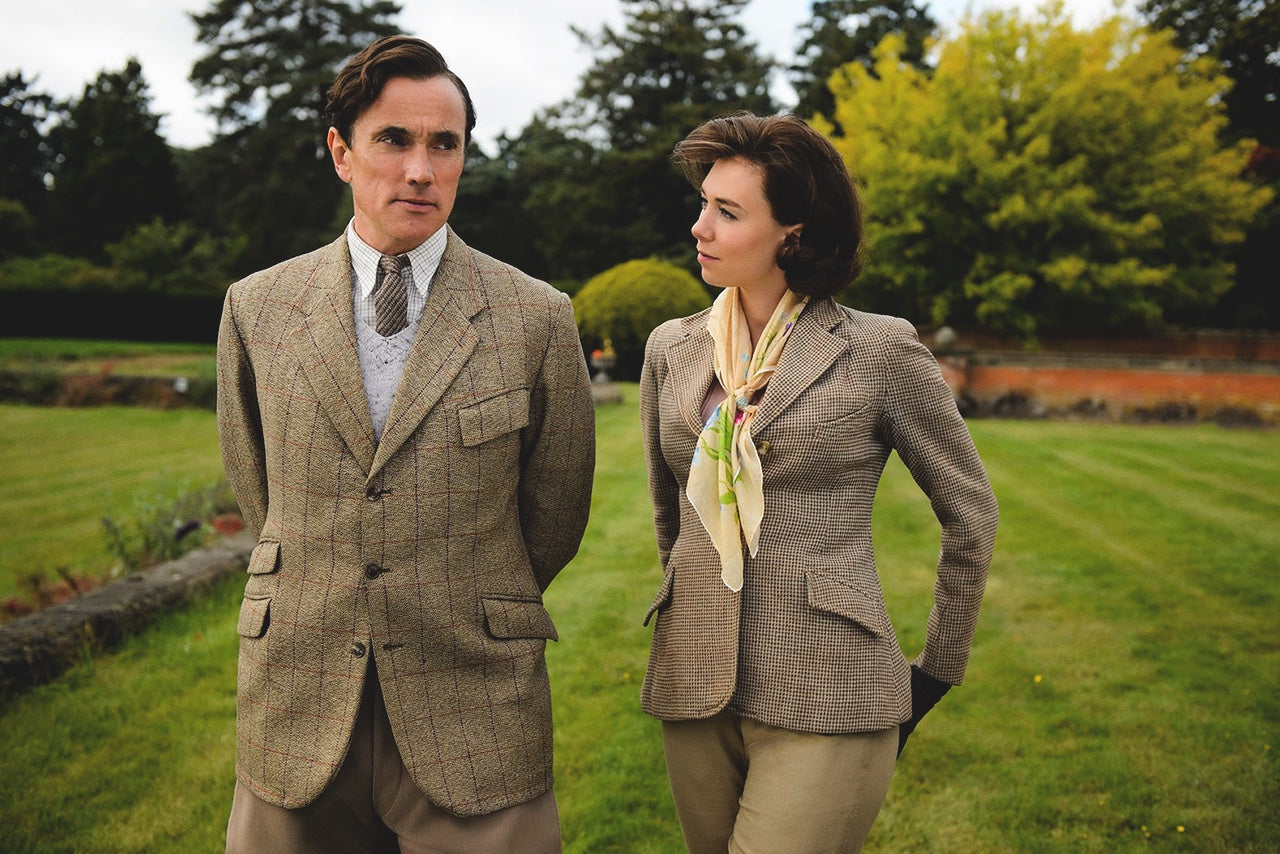 Coming out of the pandemic, we've got a few cultural things going on.

People who have been trapped in their houses for quite some time want to get out and about and socialise. We're also entering into the autumn season, which means that people want to invest in some new clothing and handbags.

It's always great to have cultural references from shows like The Crown, where the authenticity of the wardrobe is of paramount importance to the show. You can't get any more authentic than Harris Tweed.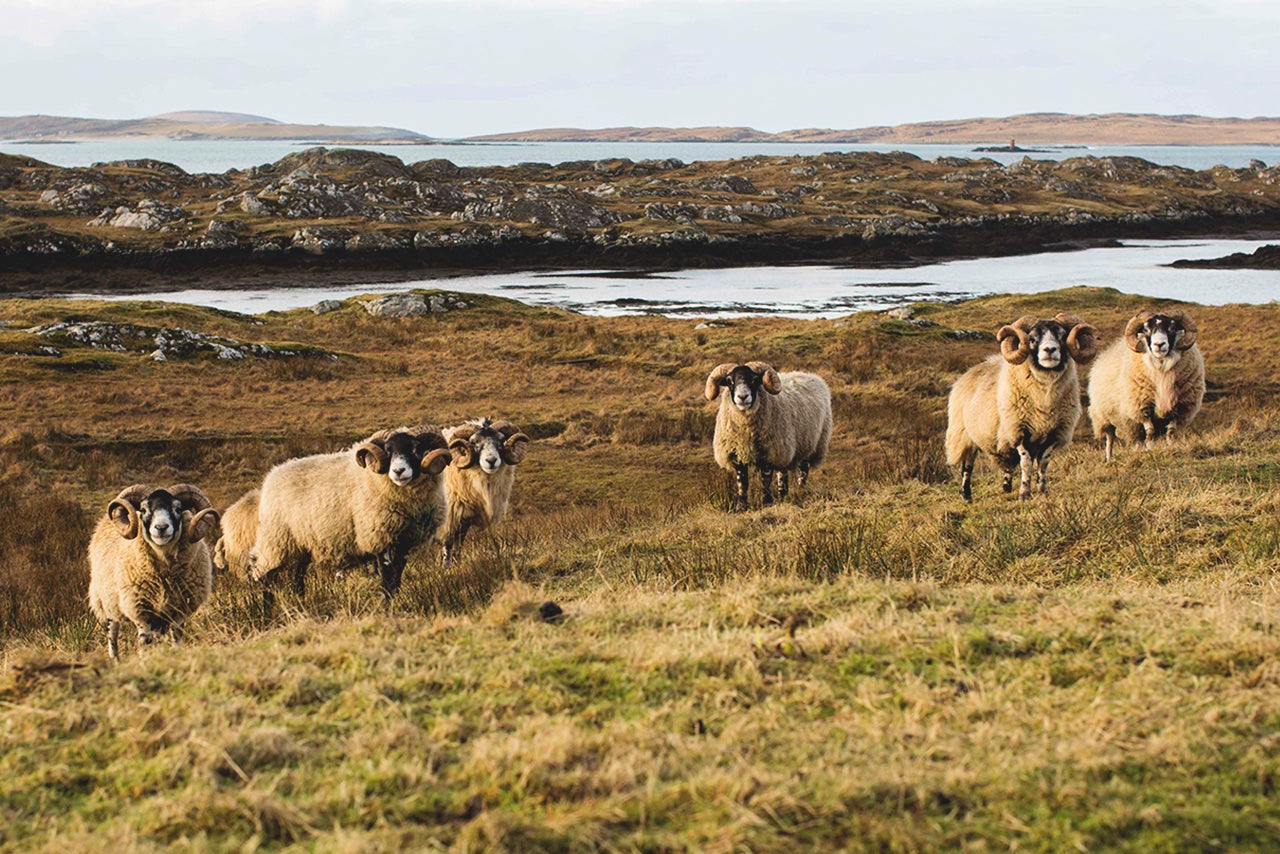 Heritage

The cloth is handwoven by islanders in the Outer Hebrides.

Cultural touchpoints stretch back decades, with tweed part of the choice uniforms for spies on the big screen, and also featured heavily at Madonna's 2000 wedding to Guy Ritchie in Dornoch.

In 1967, Dustin Hoffman's character Benjamin Braddock in The Graduate wore Harris Tweed, and it formed part of the Preppy style emanating from Ivy League universities, where students found they needed extra layers of warmth in old, gothic stone buildings in upstate New York and New England.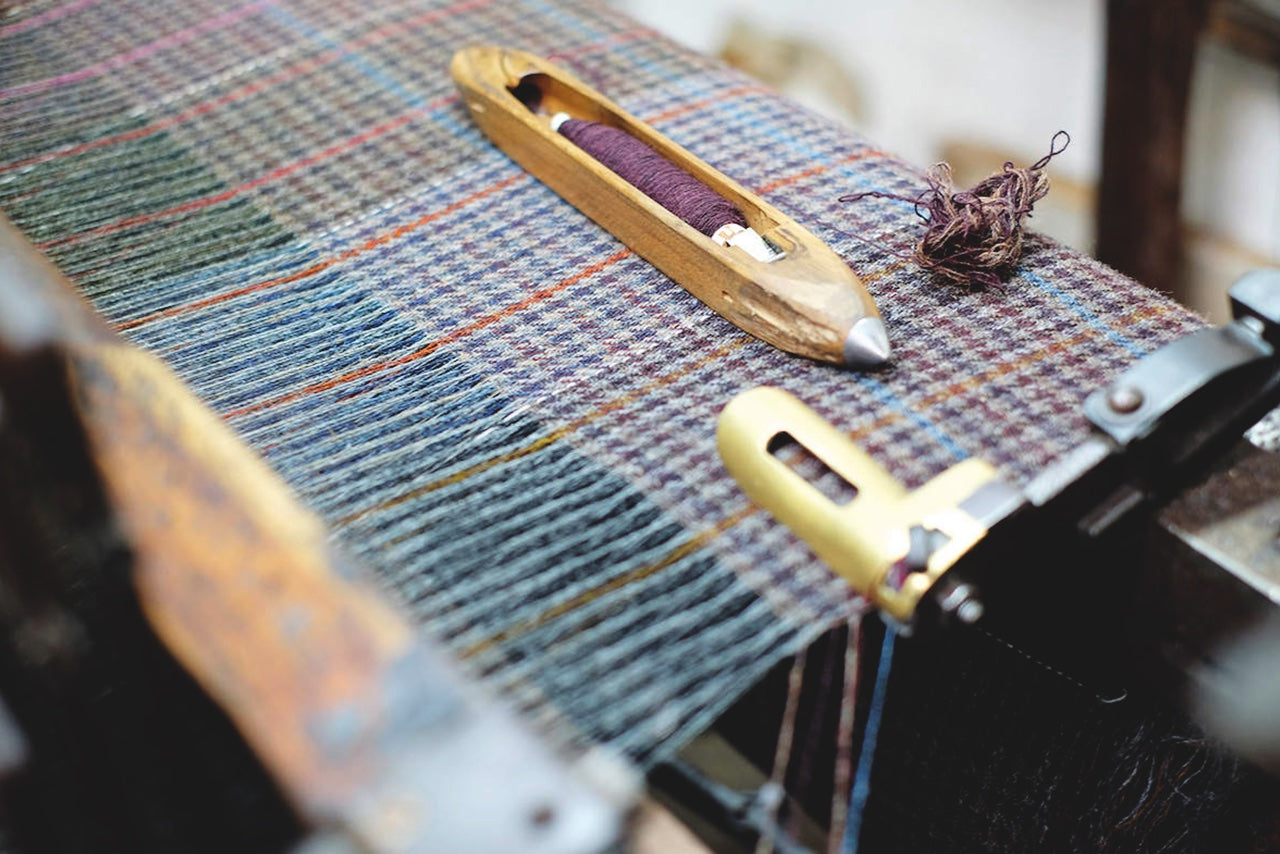 It's that functionality, that has formed a major part of the brand's success.

In the early 20th Century, workers on the Clyde would wear thick, durable Harris Tweed bunnets to shield them from the wind and rain in exposed shipyards but the brand was equally at home on jackets worn in the aristocratic mansions of Sutherland, Skye, and, of course, Balmoral, before the introduction of central heating.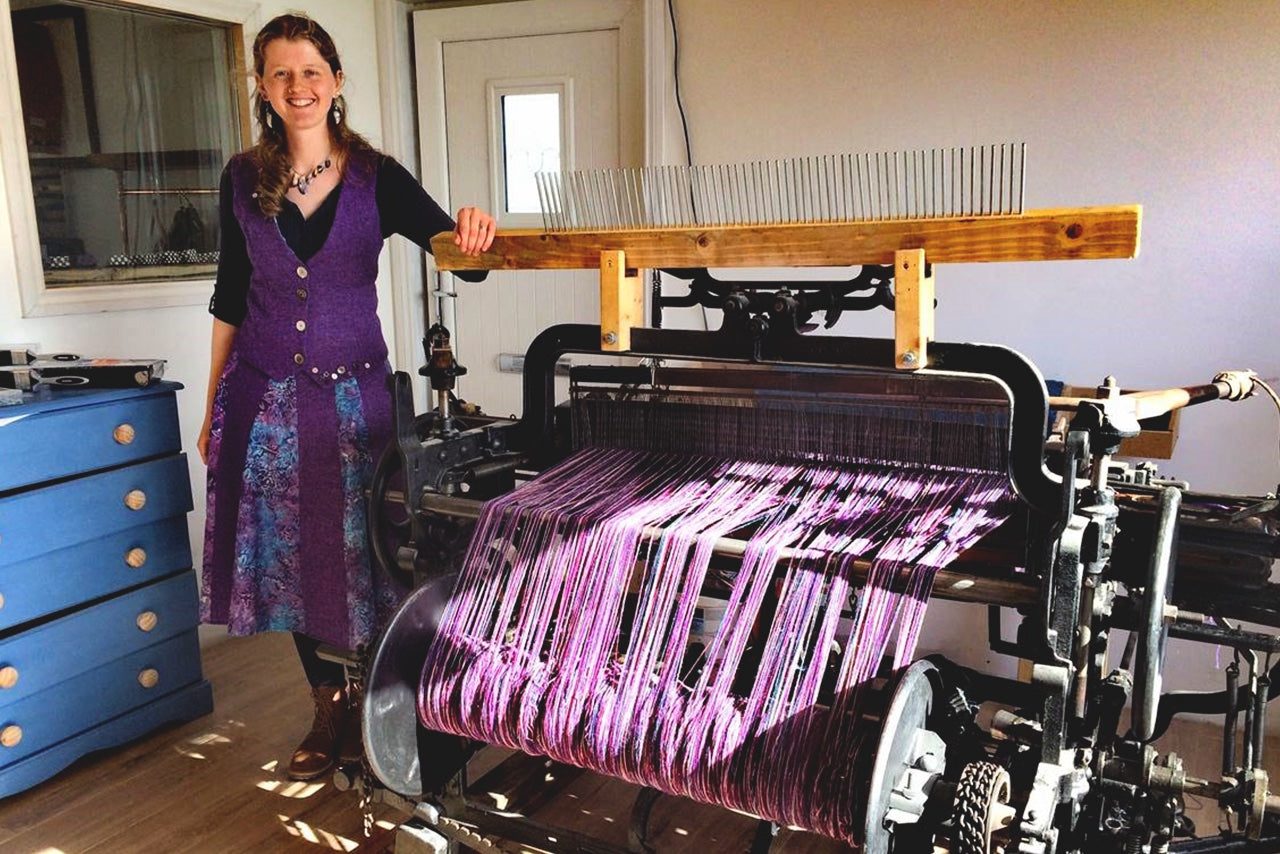 There's always been an establishment element of Harris Tweed through the royals, aristocracy. But on the other side there's this kind of anti-culture element where the students wore it, spies wore it, and that was primarily because it was durable and sustainable in every sense.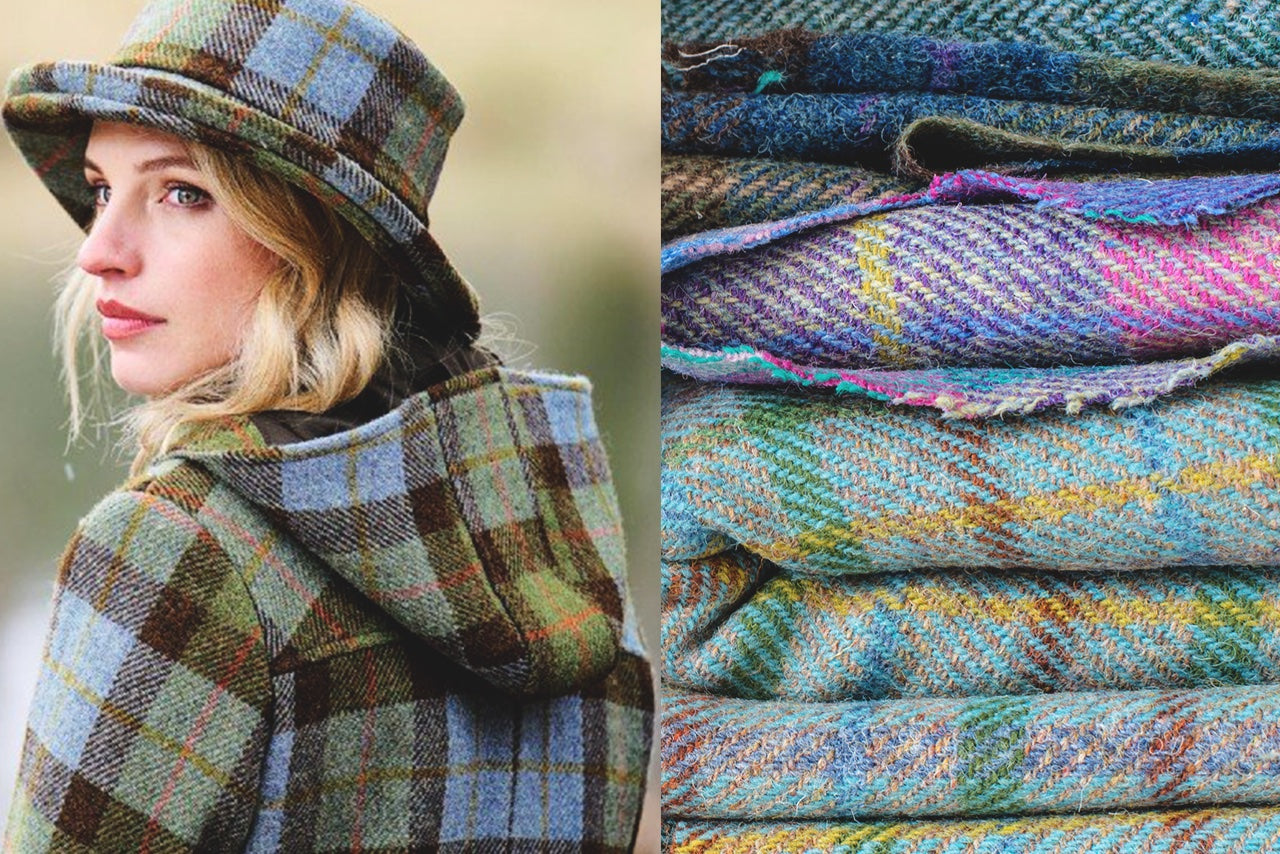 Durability and sustainability

This durability, also puts Harris Tweed on the right side of the sustainability debate that's currently a hot topic in fashion.

There's an old adage in fashion circles: 'I'm too poor to buy cheap shoes'. If you buy something that isn't good quality, you have to keep buying it again. We are making a product that's an investment rather than an expense.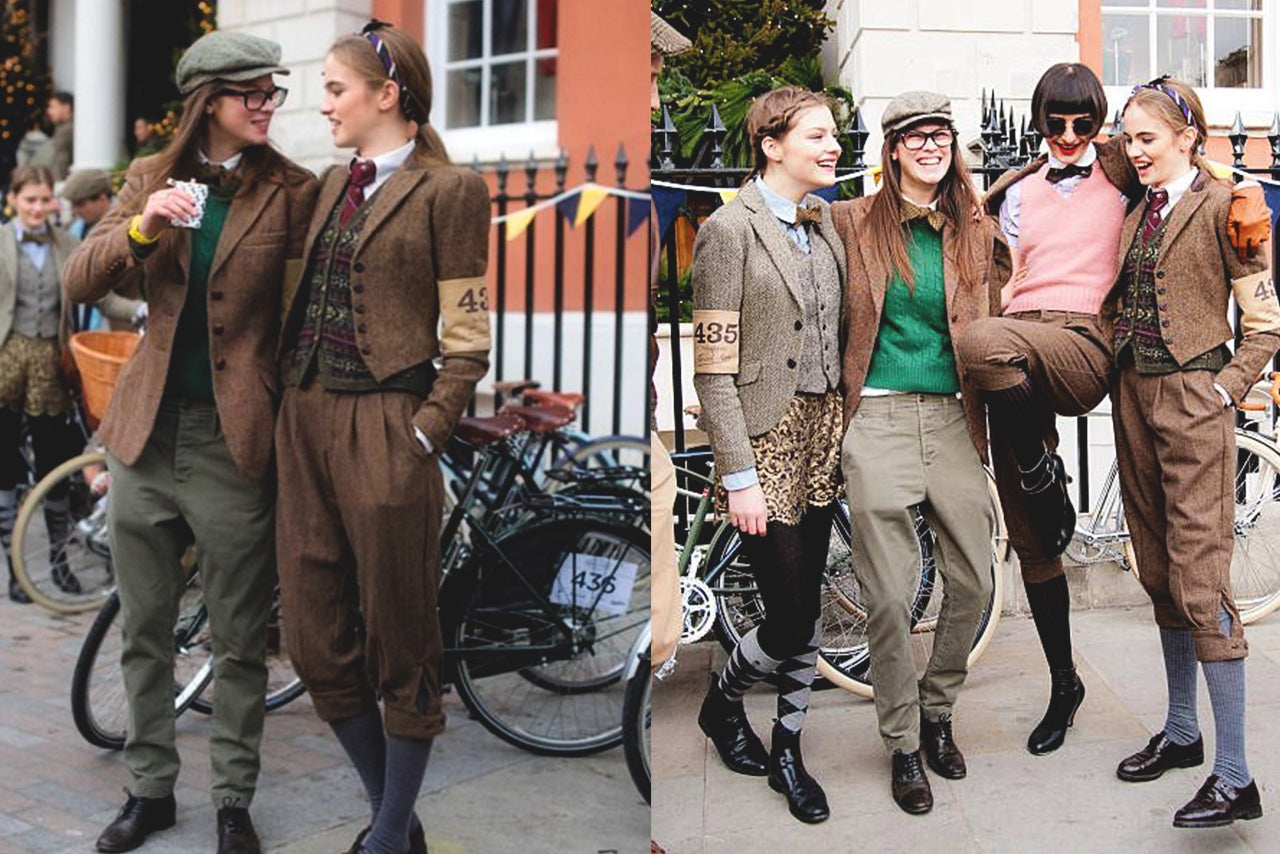 Variety and reinvention


Popbae's designers believe that the versatility of tweed is the key to lasting. Moreover, tweed can stimulate designers' amazing creativity. Due to its rich colors and patterns, tweed has unlimited possibilities for transformation. This makes it a favorite design element for designers to design bags, hats, scarves, gloves and comfortable home textiles in autumn and winter. Harris tweed from home cloth factory to large factory, its true and honest quality gives us trust, and our designer's goal only needs to conceive how to use it.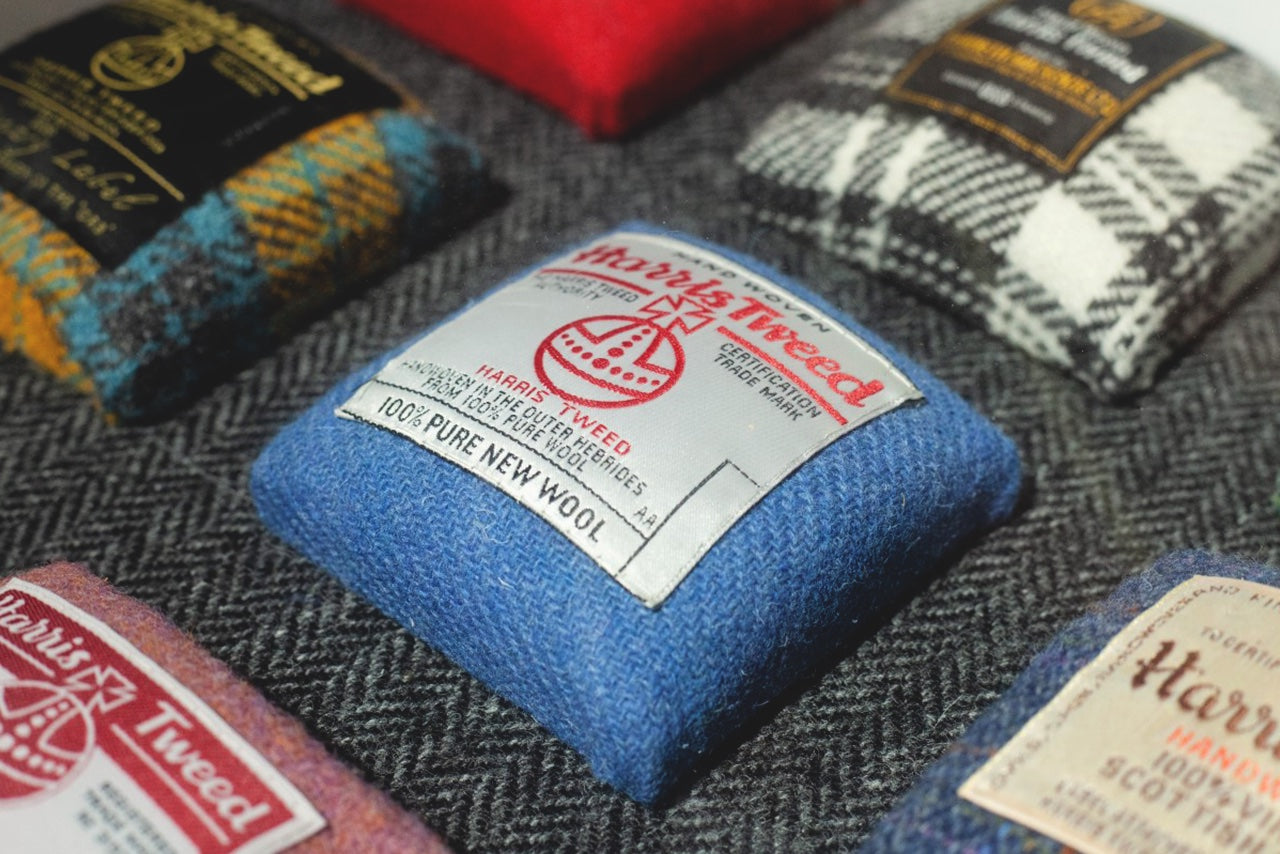 In the autumn and winter of 2021, all the products of Harris tweed designed and produced by popbae bear a kind of nostalgic romance and low-key luxury. We strongly recommend that customers become obsessed with Harris tweed and collect everything designed and produced by it, because Harris is not just fabric, it represents a real culture.

Don't wait. Now type "Harris tweed" in our website search box to buy your favorite.